Way To Grow
Conditioner
$7.99
Long & Strong
Hello, healthy hair. Not Your Mother's Way to Grow Long & Strong Conditioner is the perfect antidote for damaged hair. This biotin conditioner works by moisturizing, hydrating and strengthening from root to tip without ever weighing it down. Plus, it helps to combat unwanted frizz for locks that look and feel smoother.
Benefits
Show your damaged hair some love
Formulated with Vitamin B5, Keravis and Biotin to help nourish and fortify hair follicles for healthier looking hair.
Gently hydrates
Reduces breakage when used with the full Way to Grow Long & Strong Collection
Anti frizz
Safe for color-treated hair
For all hair types
Red apple scent
How to Use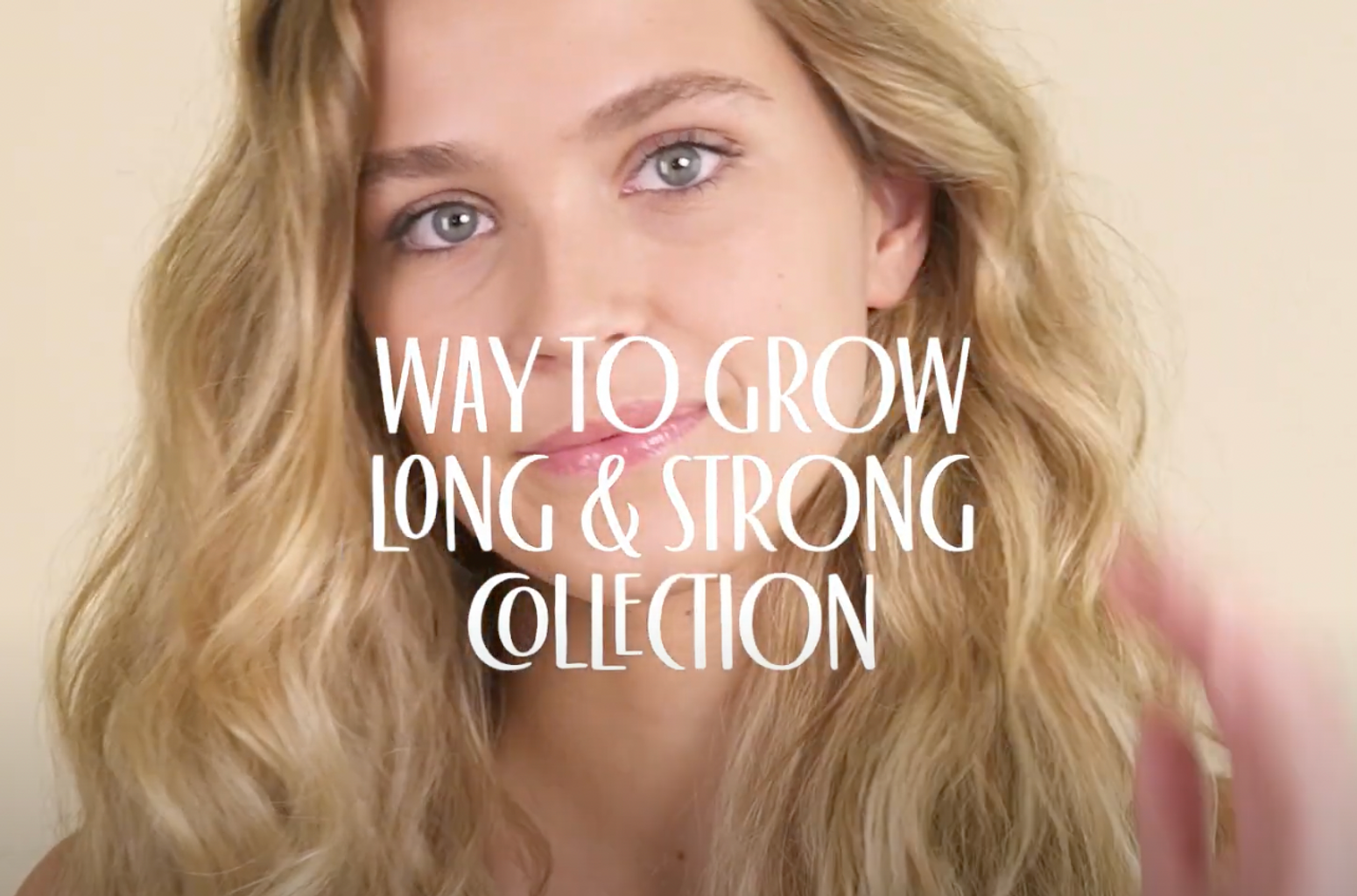 Strong is the New Healthy with the WAY TO GROW COLLECTION
"
"In the short amount of time I've been using the Way to Grow products, it has noticeably improved my hair's quality...The first time using this I noticed an immediate improvement! My hair felt noticably soft, silky, hydrated and smooth without using any other styling products and only towel drying (it looked so good that even my husband commented on it)!!"
"
"I have tried a myriad of conditioners and most have left my hair feeling either dry or weighed down or made my scalp itch constantly...Not Your Mothers Way to Grow left my hair easy to brush through, soft all day, and most importantly I had ZERO scalp itch!!!"
"
"My hair has gotten loooong and a bit difficult to manage...Using this conditioner, paired with the shampoo, my hair actually has some volume to it and any knots can easily be worked out with even just my fingers...Possibly most impressive is that my hair has been low to no static during the winter, staying nice and smooth."
Frequently asked questions