Curl Talk
Scalp Scrub
$8.99
Exfoliating
Set the reset button for your scalp with Not Your Mother's Curl Talk Exfoliating Scalp Scrub. This easy-to-rinse, sugar-based scalp detox scrub deeply cleanses, while also removing impurities and product build-up, leaving your scalp re-balanced, refreshed and ready for a great hair day.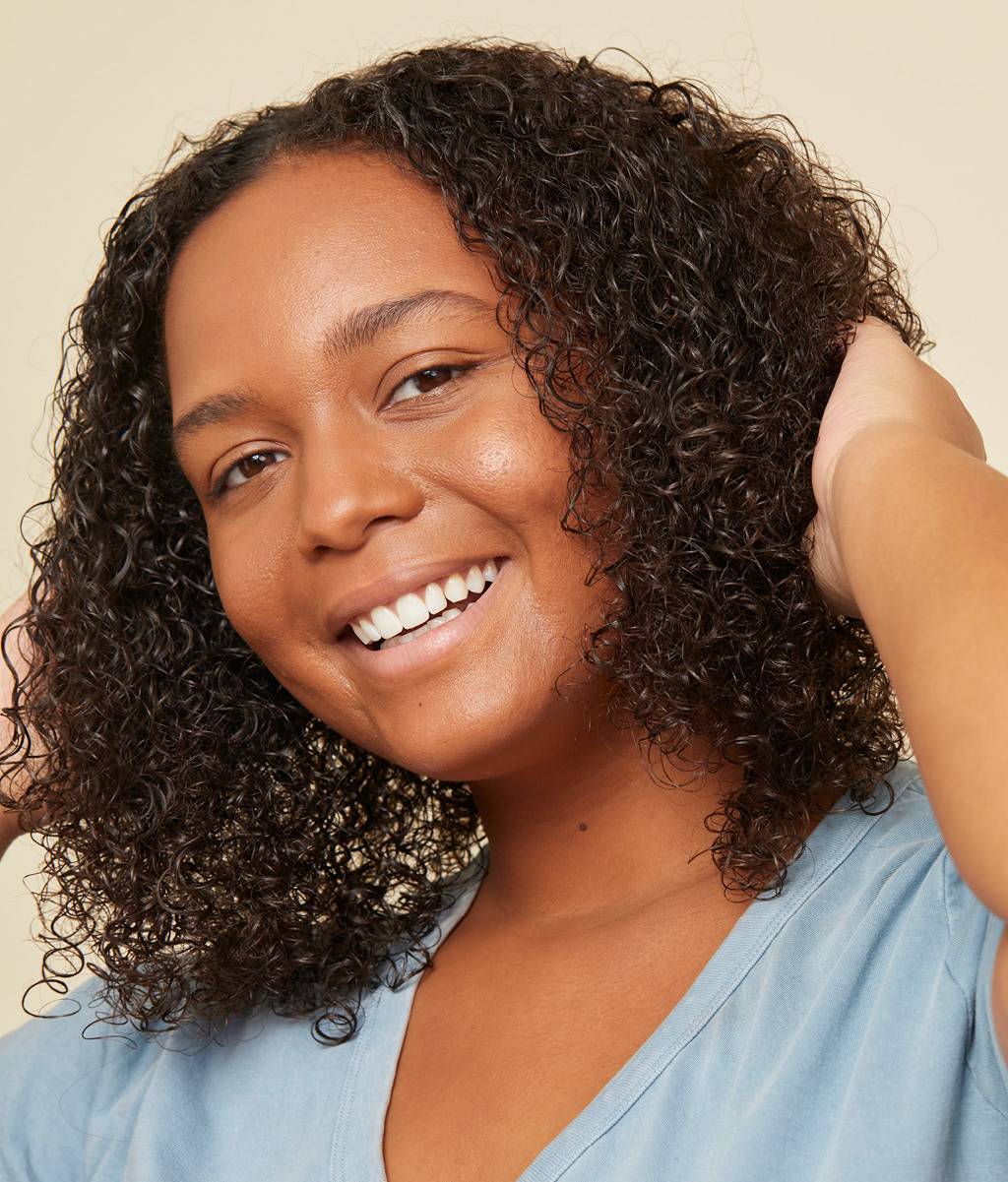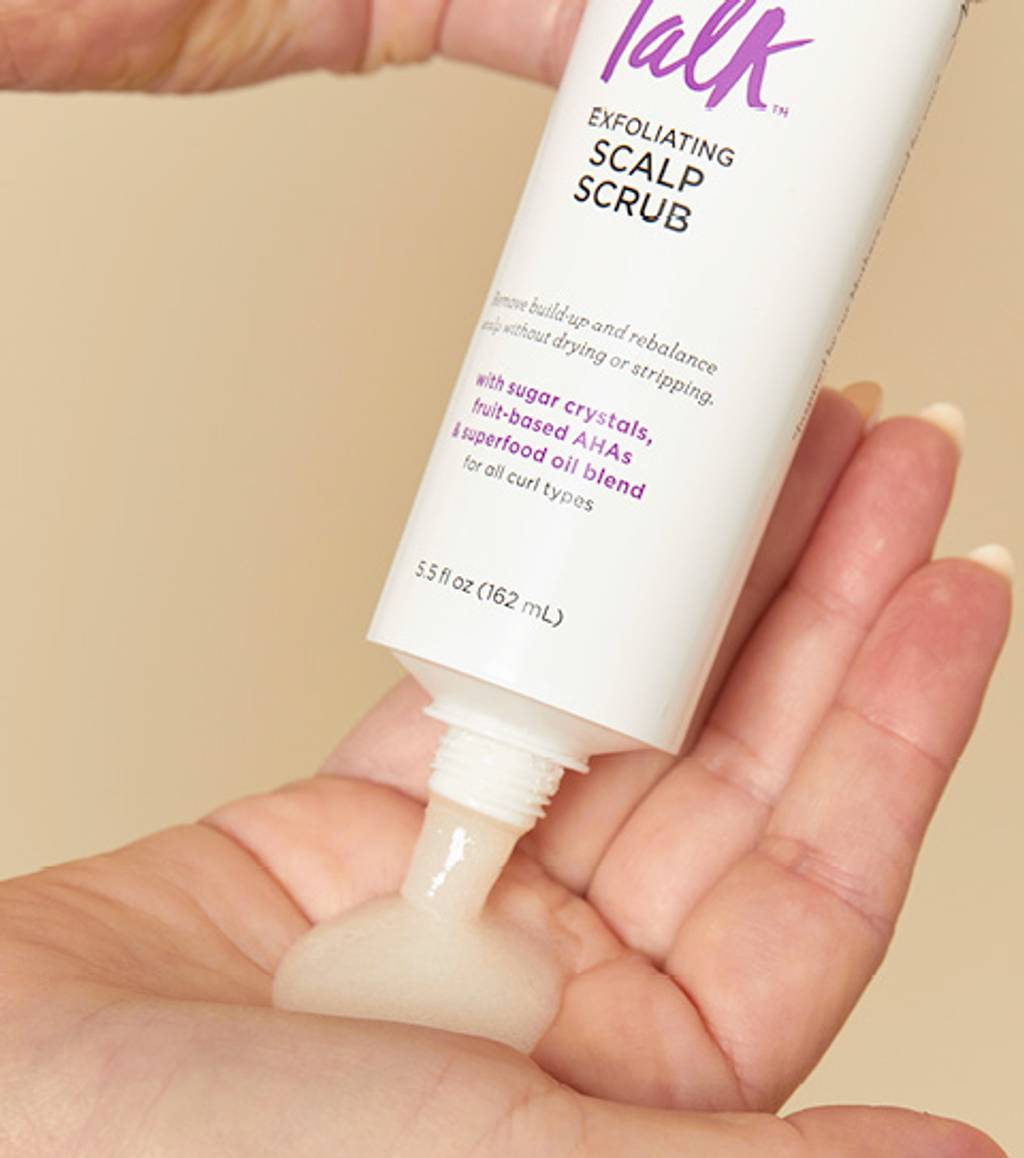 Benefits
Get a clean start for your scalp without drying it out
Formulated with our Superfood Oil Blend—a nutrient dense combo of Avocado, Buriti, and Marula oil— to add a boost of moisture for your scalp and hair.
Exfoliates with sugar crystals and fruit-based AHAs
Cleanses
Rebalances the scalp
Removes product buildup
Easy to rinse out
Non drying or stripping
Protein free
Safe for color-treated hair
For all curl types
Citrus jasmine scent
How to use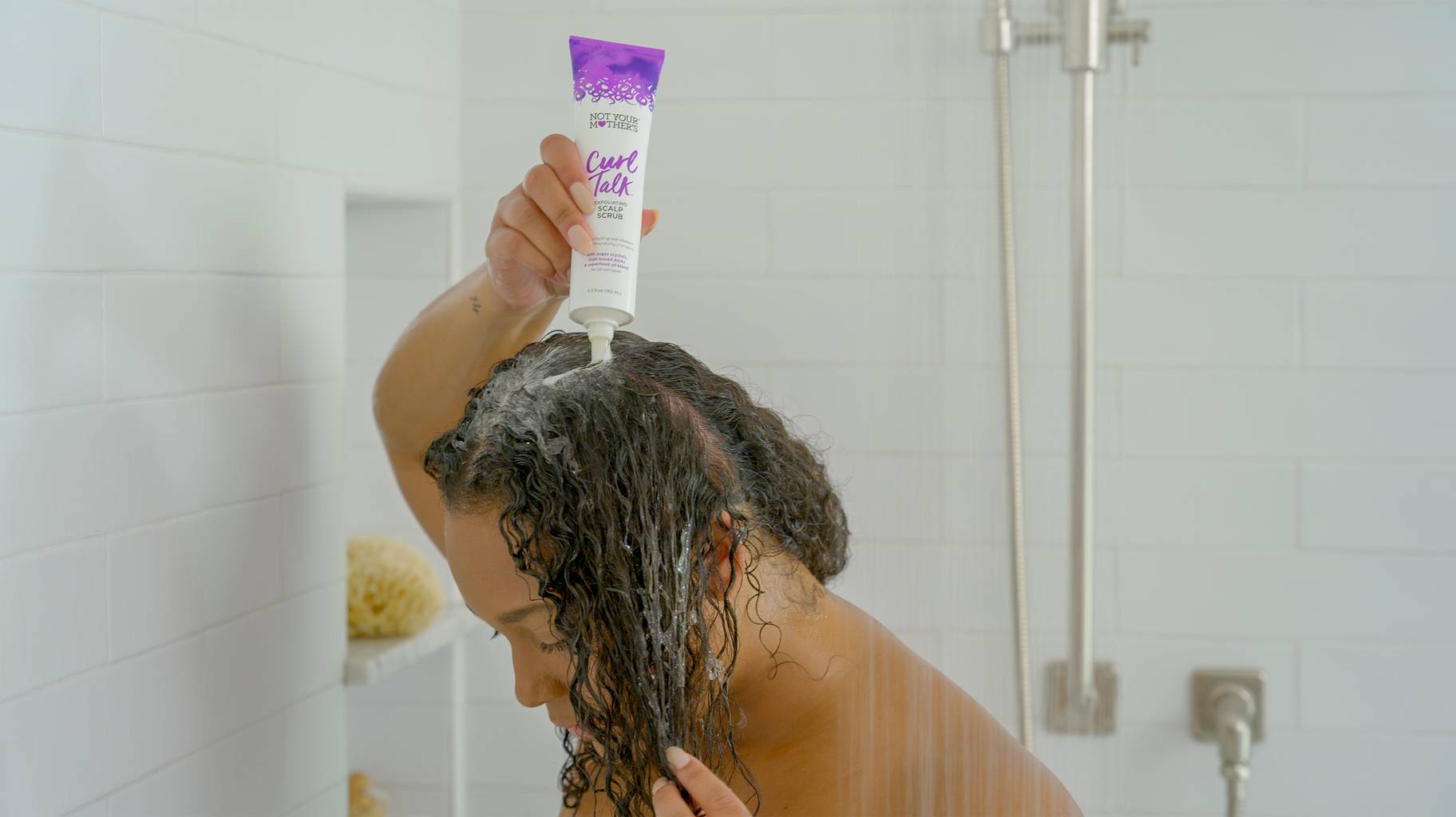 Deep Clean & Exfoliate in One Easy Step
"
I got this a month or 2 ago and I have been obsessed! As someone who uses a lot of haircare products to keep my curls hydrated and defined, NYM's scalp scrub has changed everything! Before I felt that I wasn't getting a deep enough clean and noticed that my scalp was dry and flaky. Thank goodness for this scalp scrub because all my hair problems are a thing of the past!
"
This scalp scrub is hands down an amazing product. You can even tell a difference in how my hair and scalp feel. The difference of before and after use is truly astonishing! Definitely recommend it to everyone with curly hair!
"
I have to say it was a little weird using something so gritty on my scalp but I don't regret it. I gently massaged it into my scalp section by section. Scalp felt great after using it. No irritation. I was a little concerned about it rinsing out fully. I have super curly kinky hair. But it did rinse out easily and left no residue behind.
Frequently asked questions